Little Heroes Foundation Support
The Little Heroes Foundation strives to be inclusive, inspirational, effective and fun. Using these values, their mission is to raise funds towards essential equipment and services for seriously ill children and their families. Since 1996, they have raised close to $20 million for lifesaving facilities at Adelaide's Women's and Children's Hospital, and to provide daily support to families through our Little Heroes Care program. It is for this reason that Trenchless Pipelaying Contractors are proud to be supporters of the Little Heroes Foundation.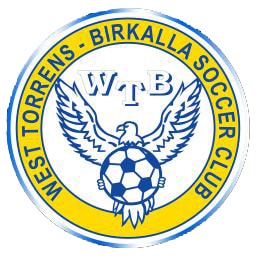 West Torrens Birkalla Soccer Club
The West Torrens Birkalla Soccer Club has been running for more than 85 years, making it the second oldest Club in SA. It is considered one of the best clubs for junior development, with teams ranging from U5 through to U17. The Senior Teams have been top 3 contenders for the title for the last 2 seasons, with the Reserves taking the cup in 2017.
Over 10,000 young people having been trained and played at the club, with many playing at the highest levels. With many members of the local community attending these matches, Trenchless Pipelaying Contractors are proud sponsors of the club. It is our feeling that our support assists in the development of our youth, the maintenance of a club and the bringing together of a community.